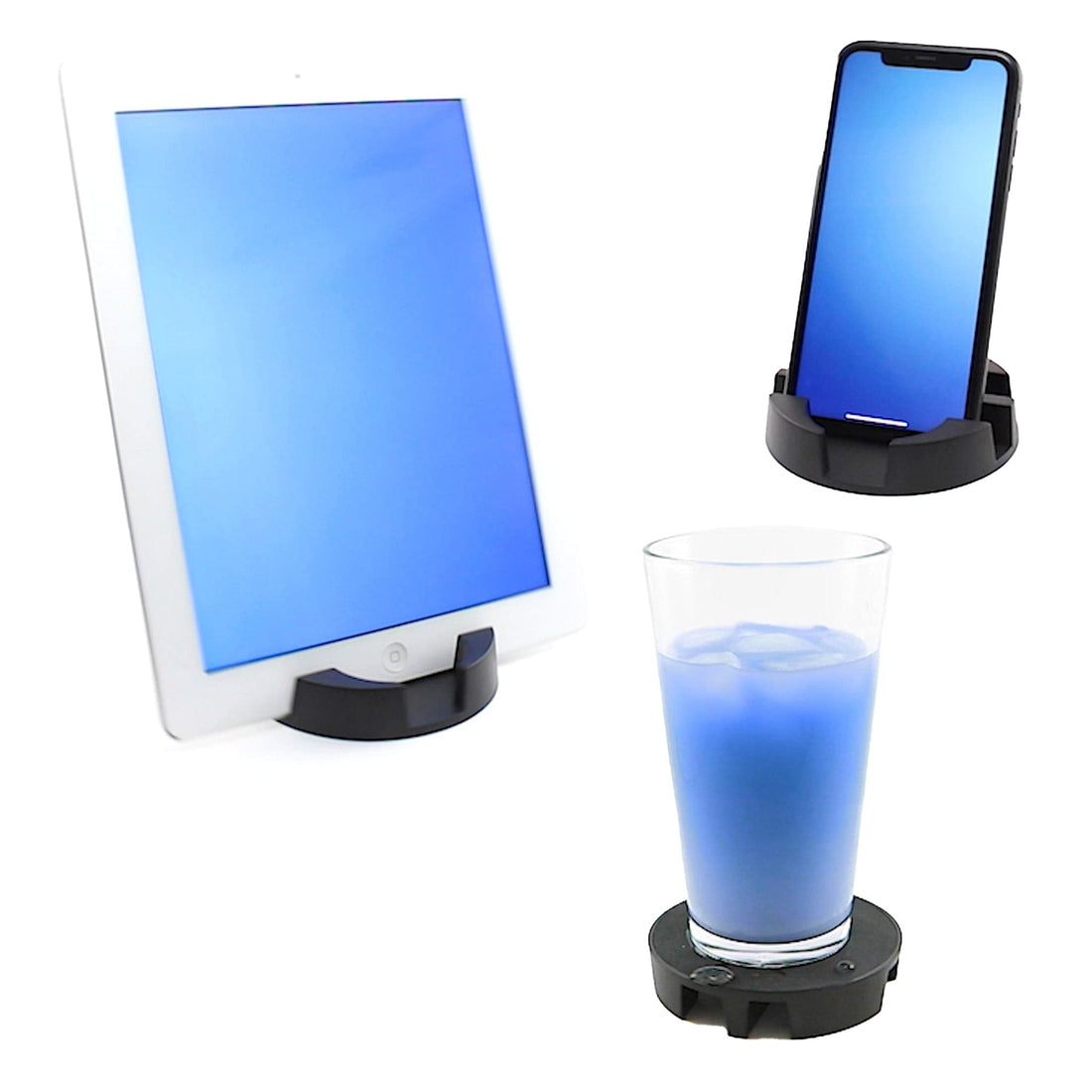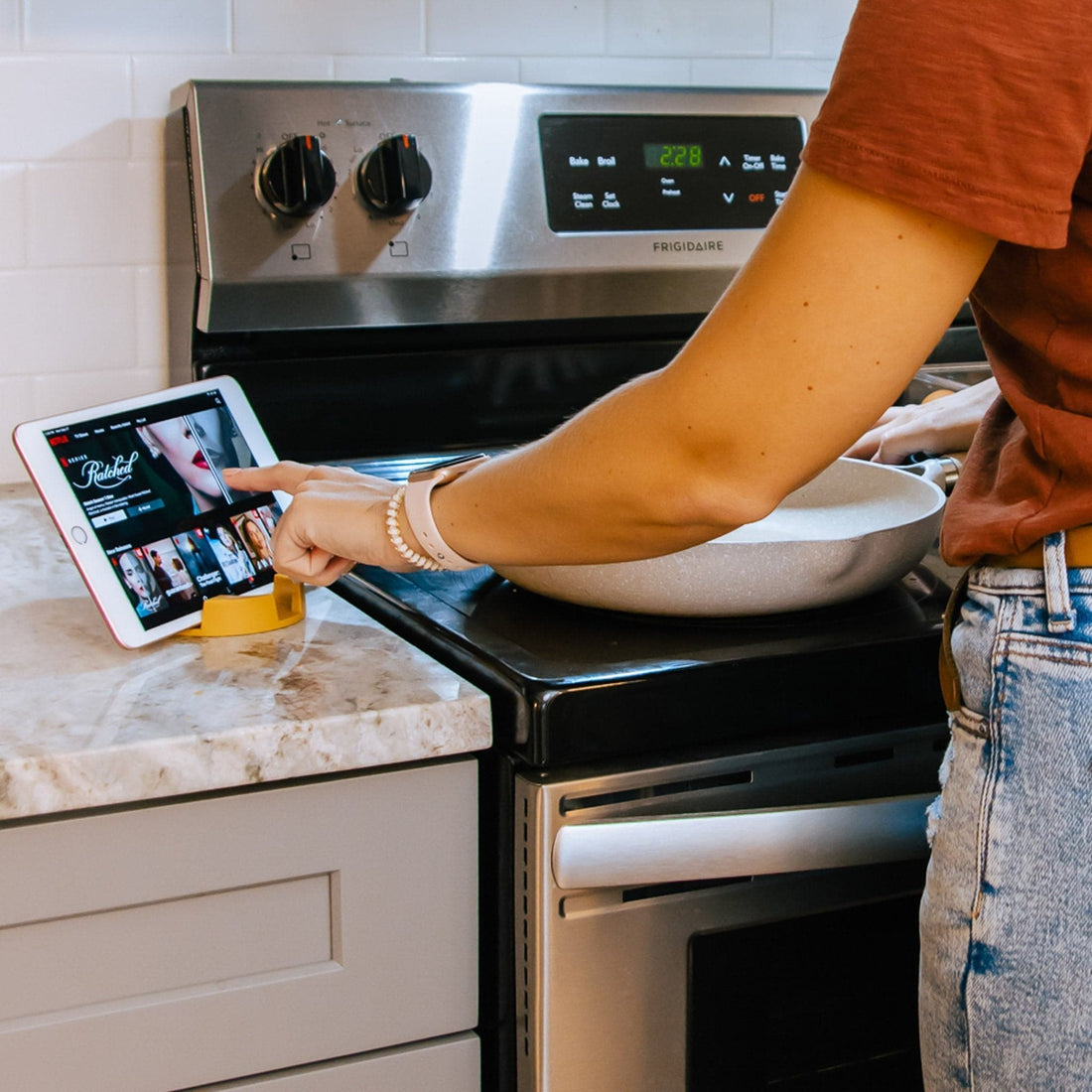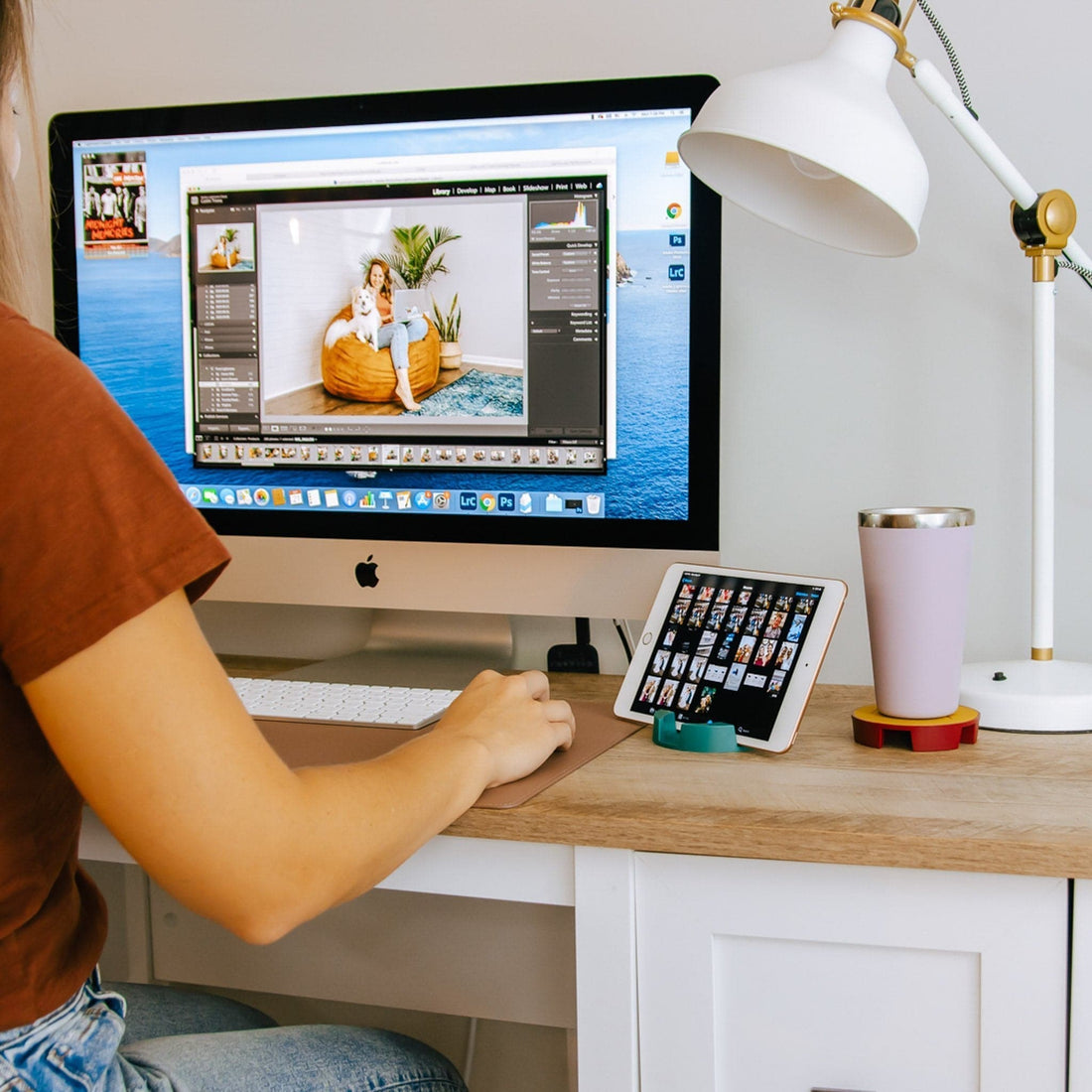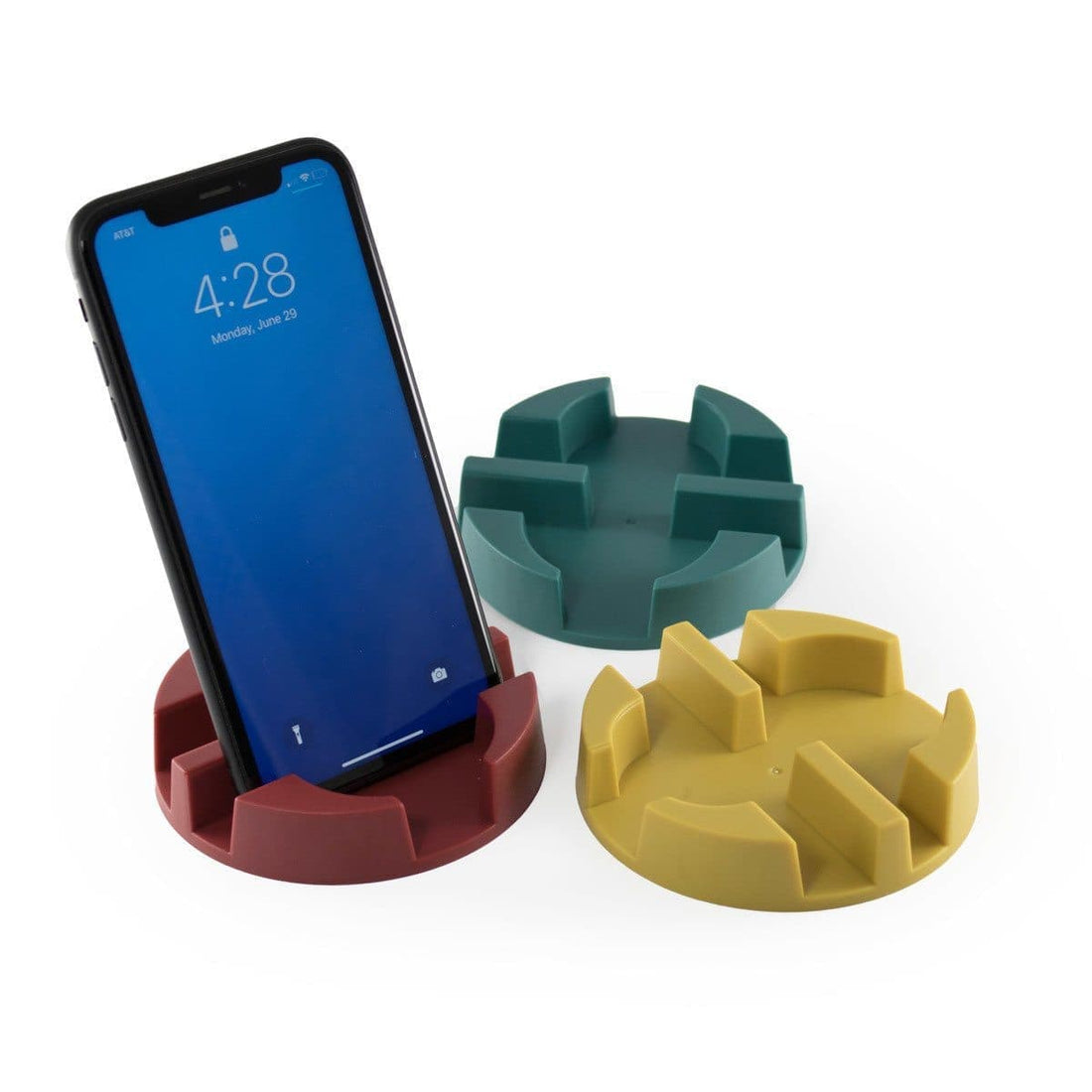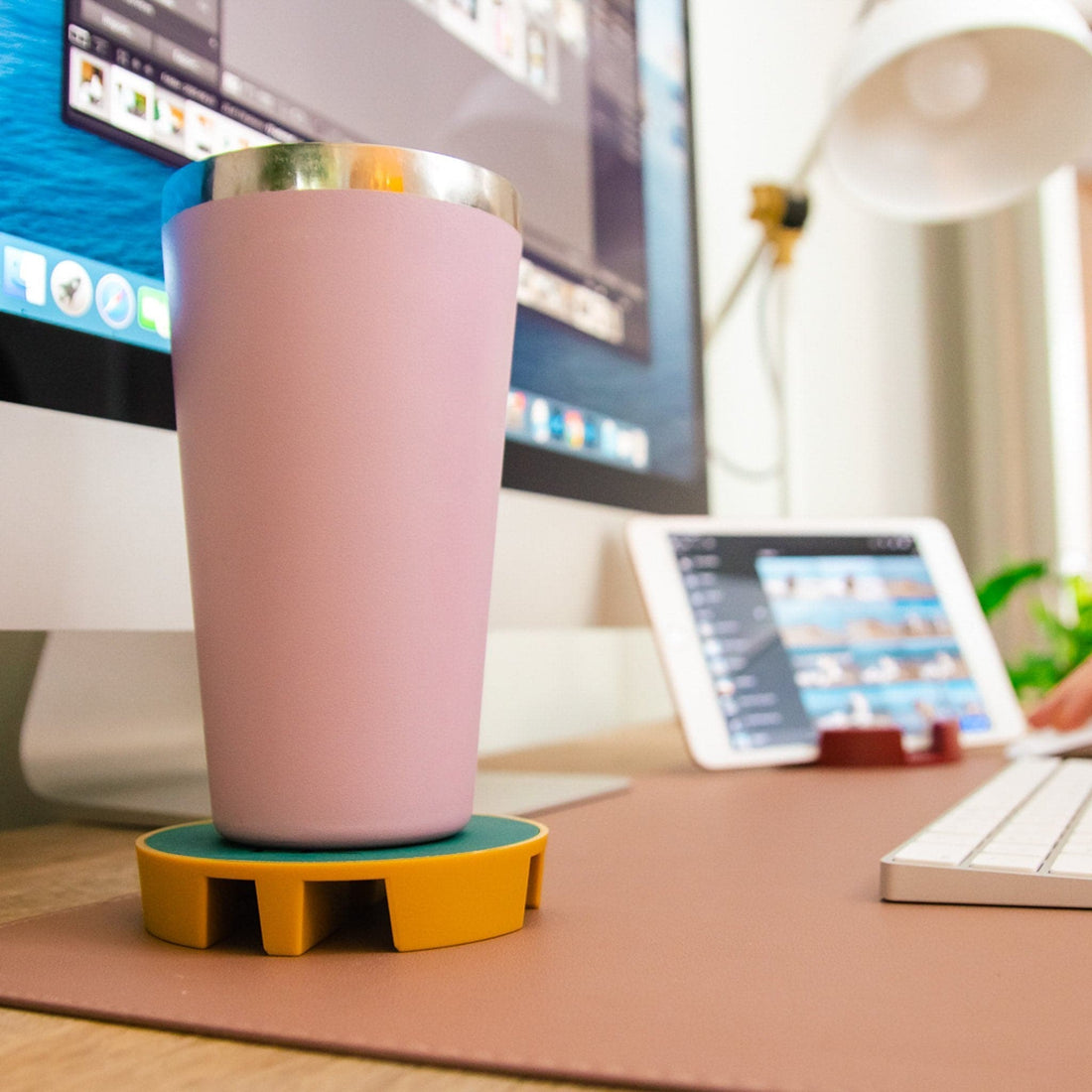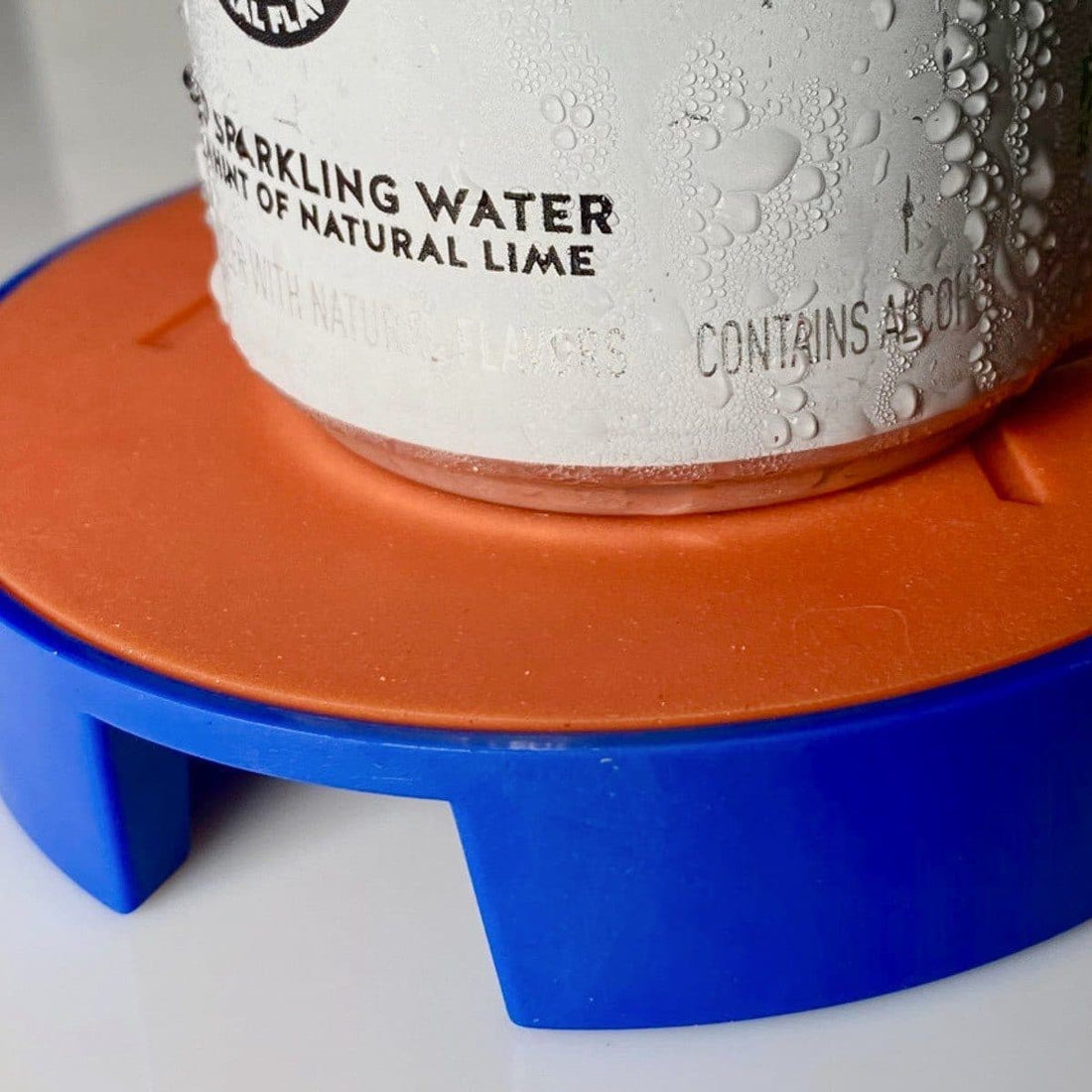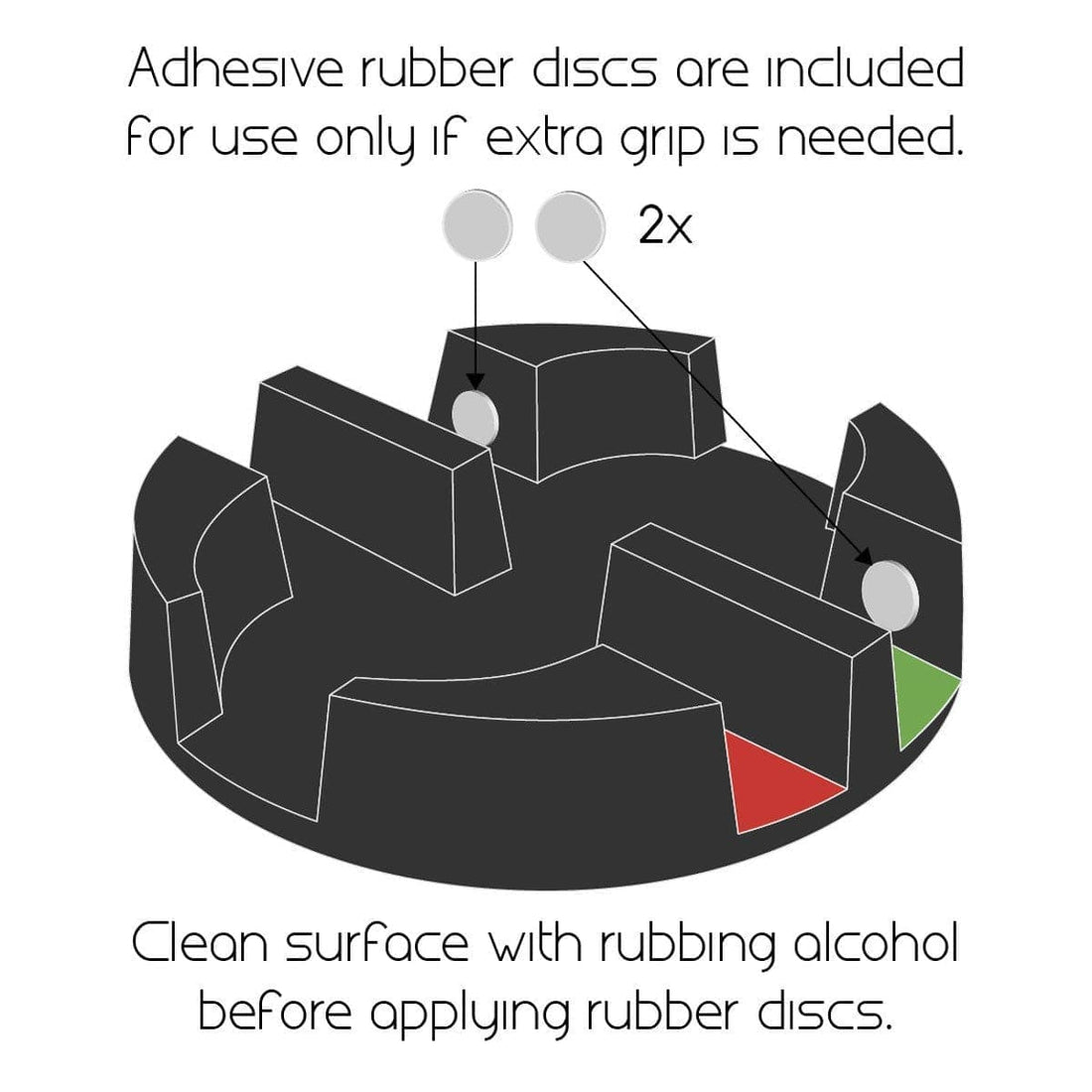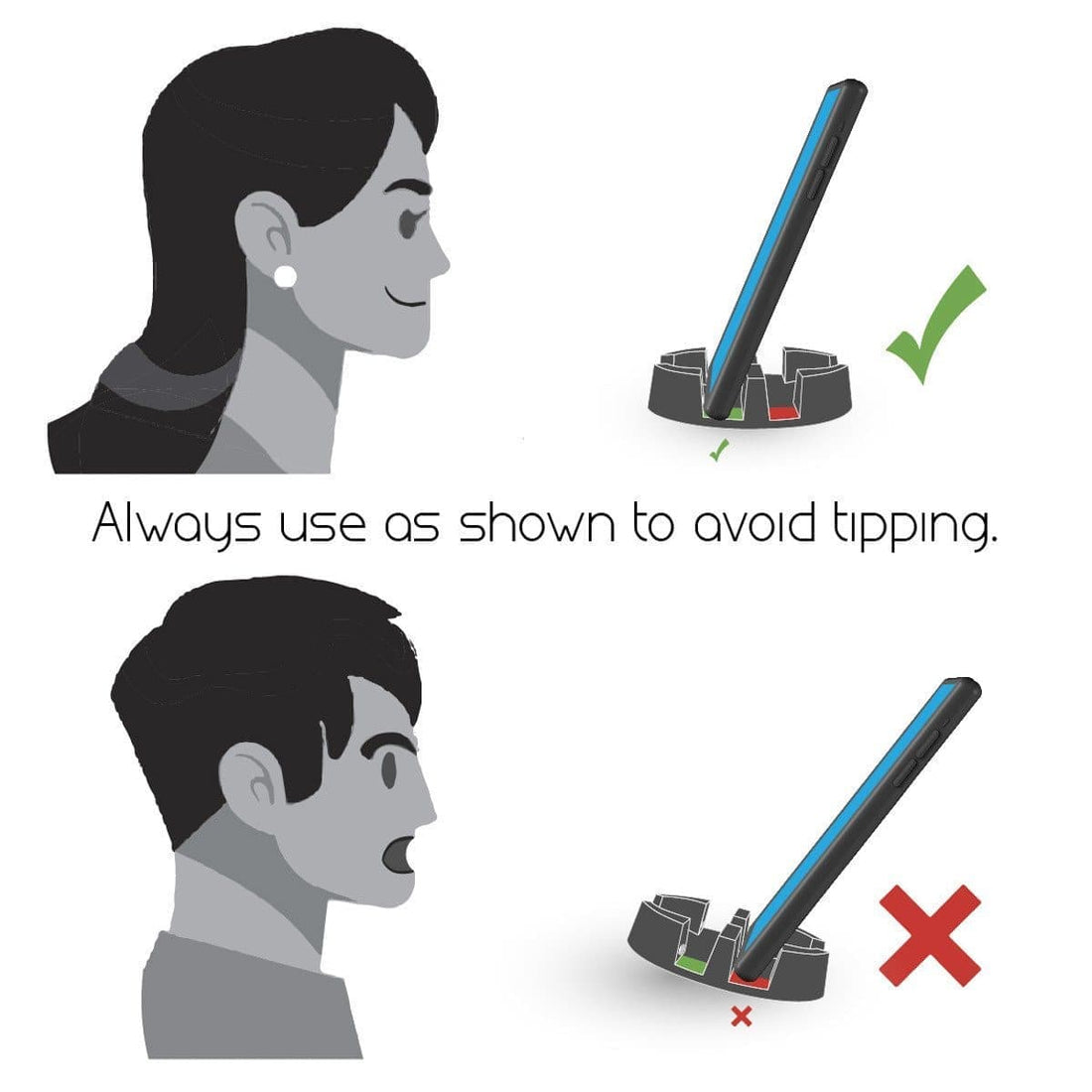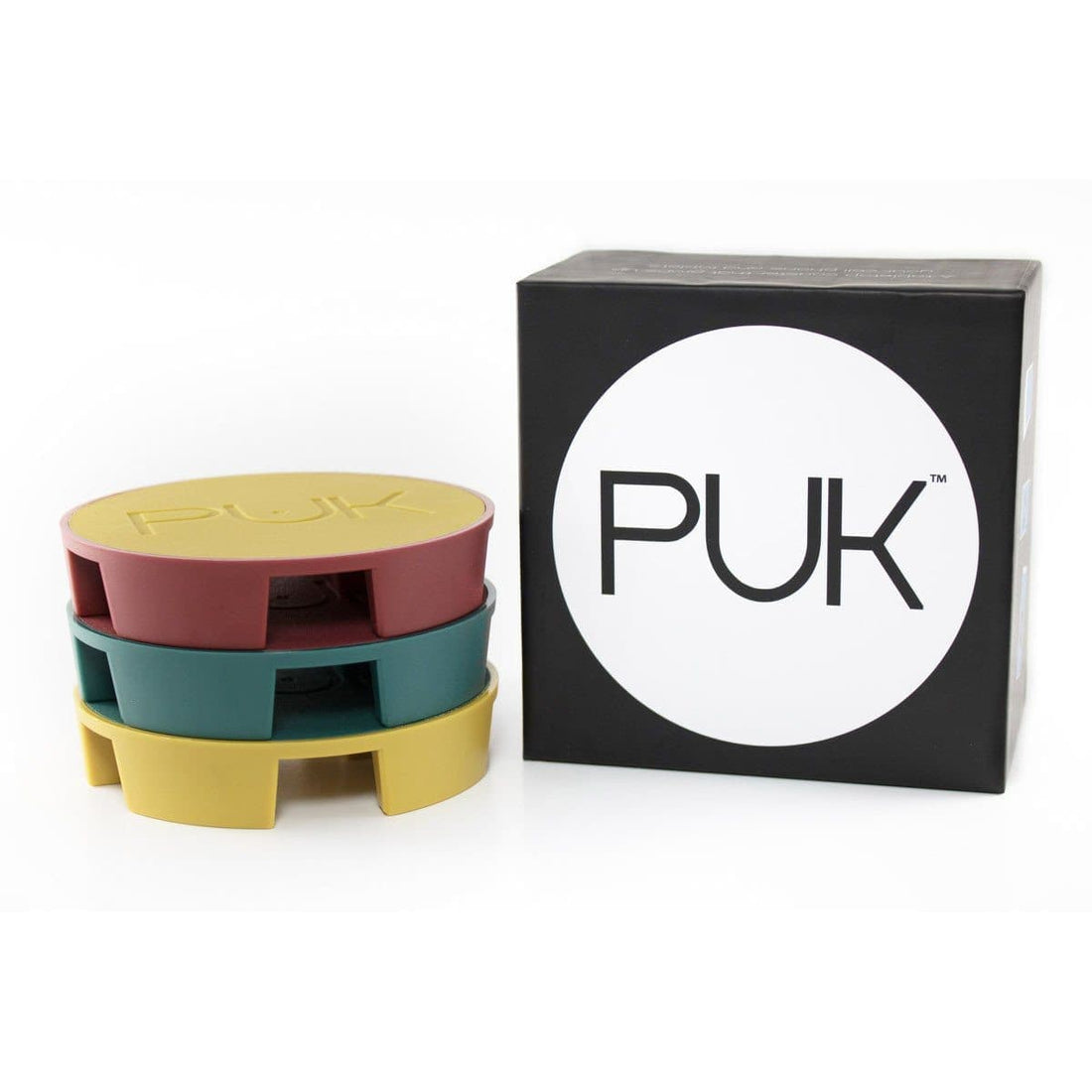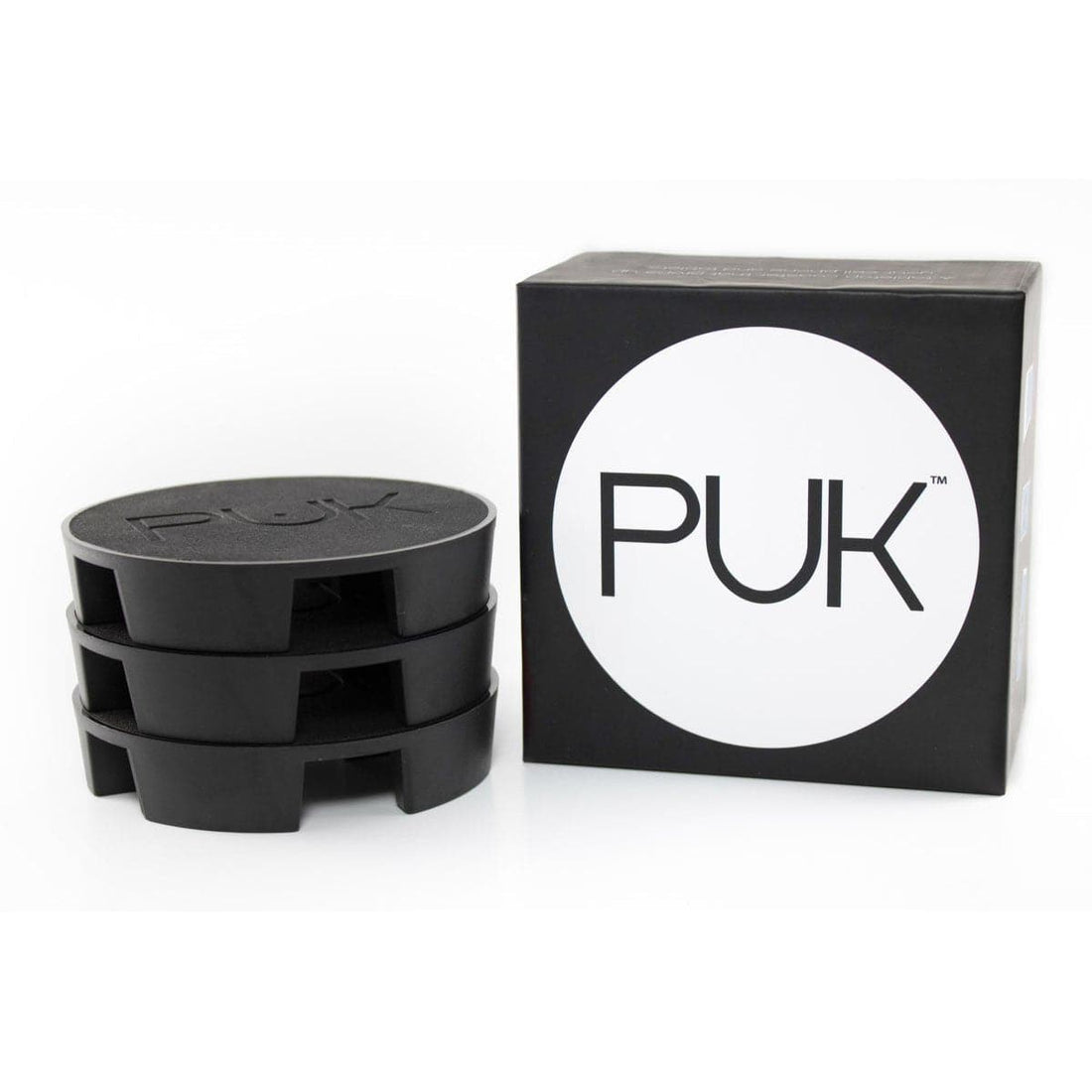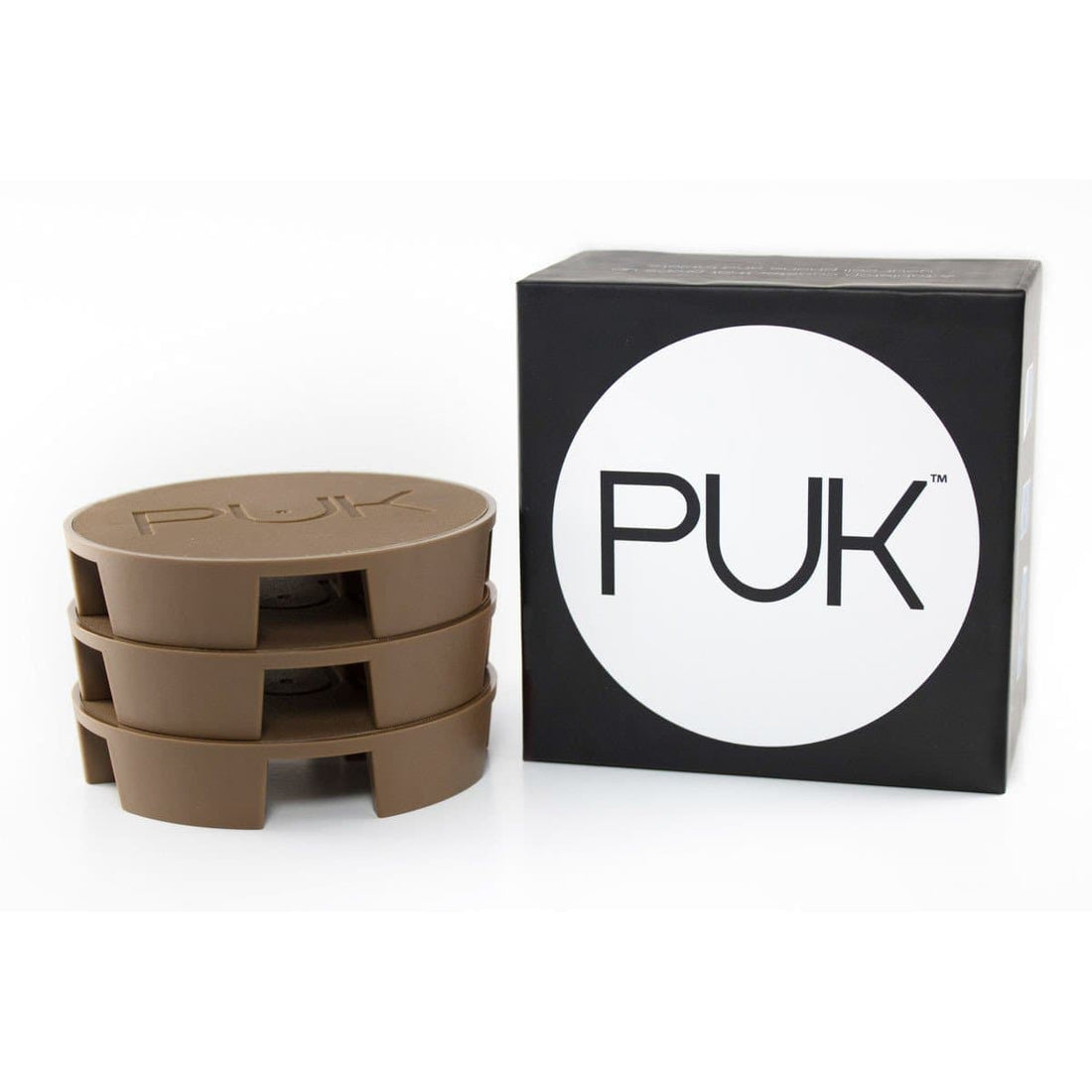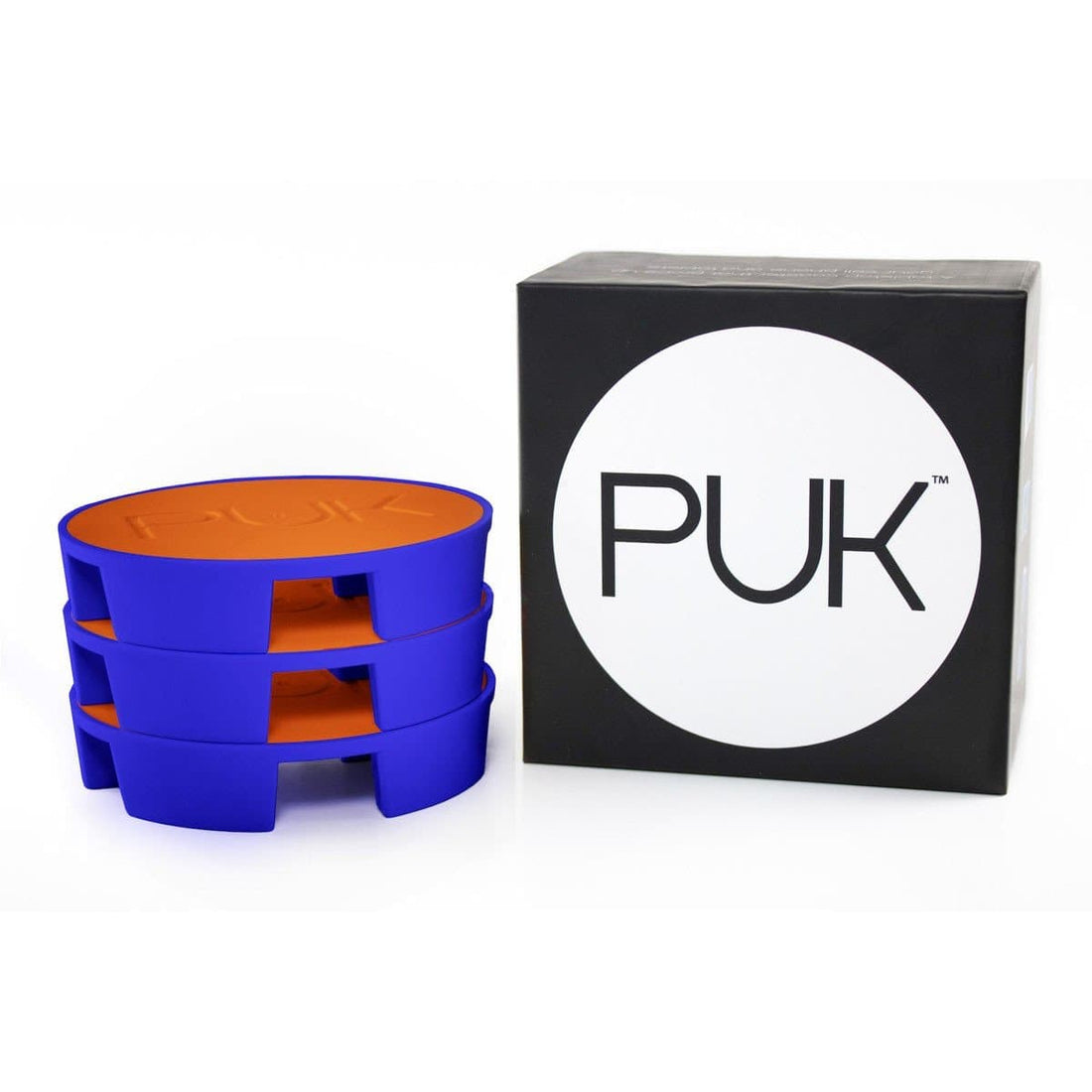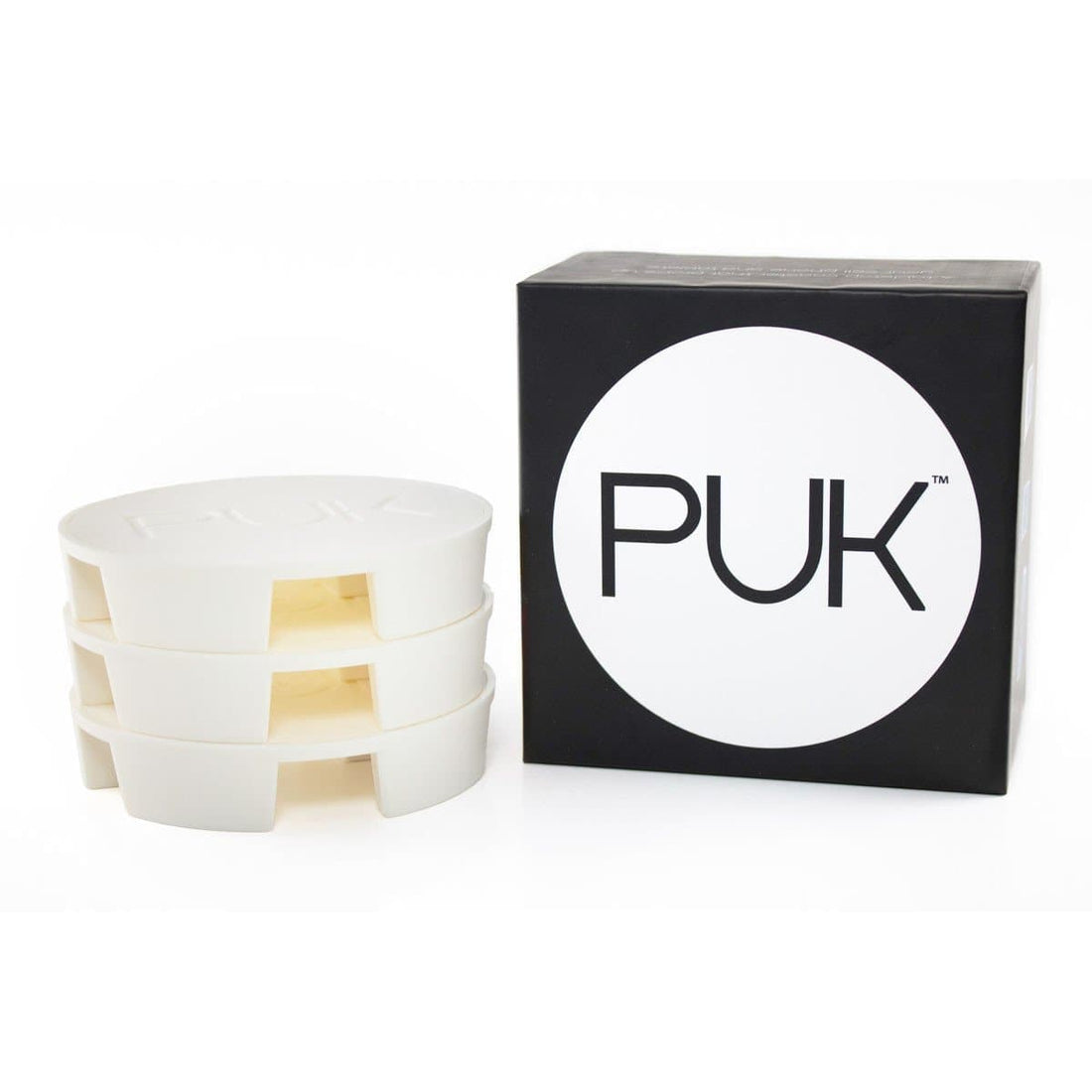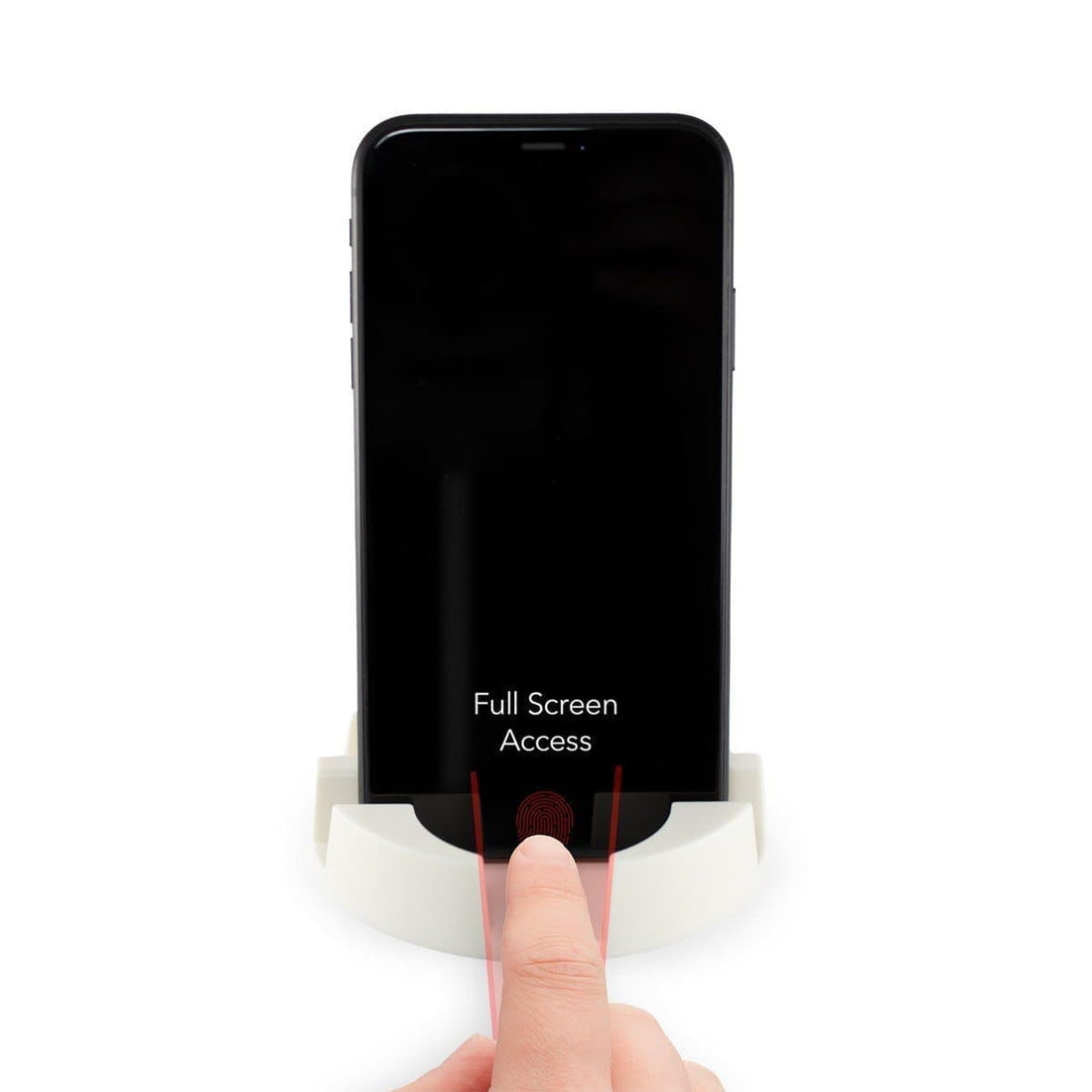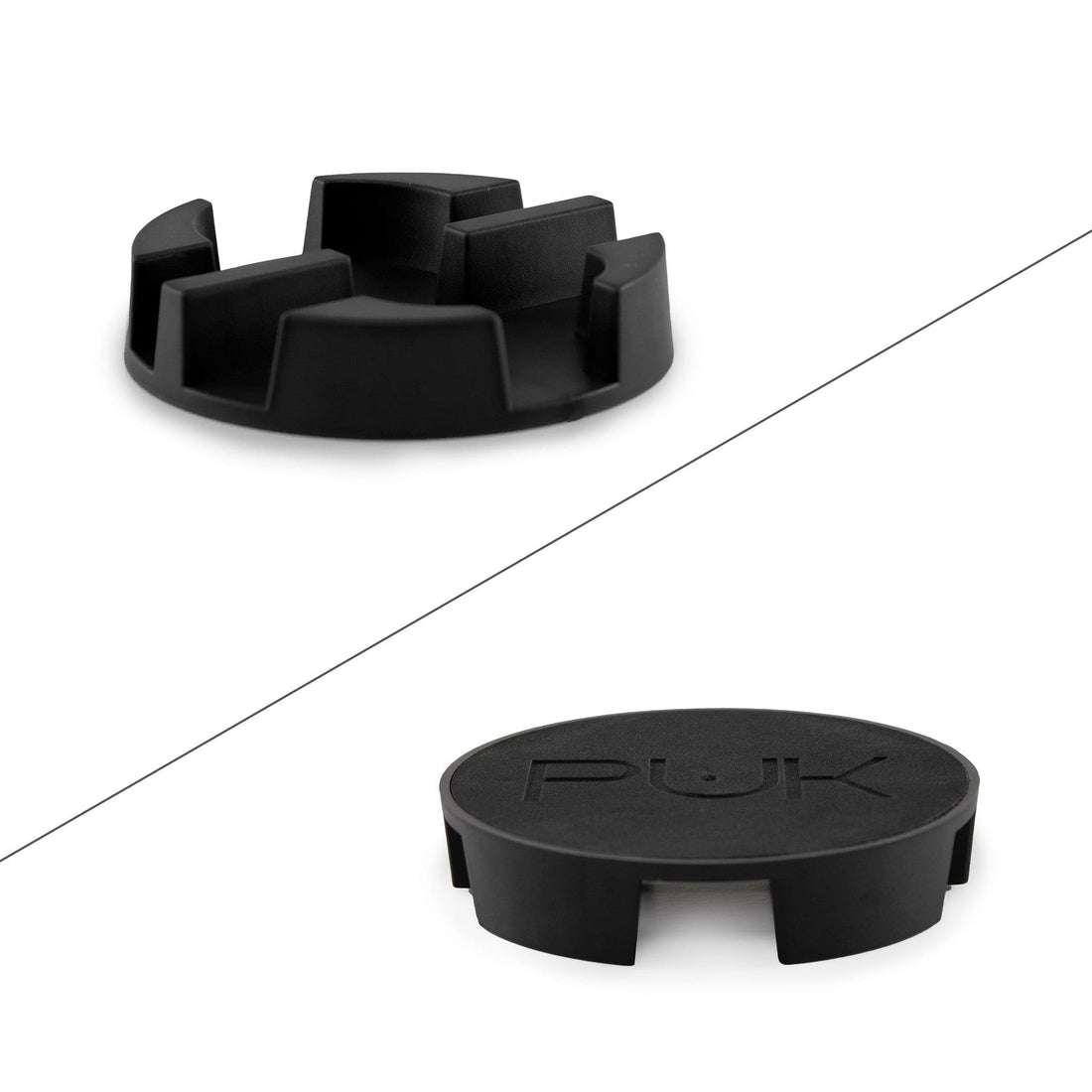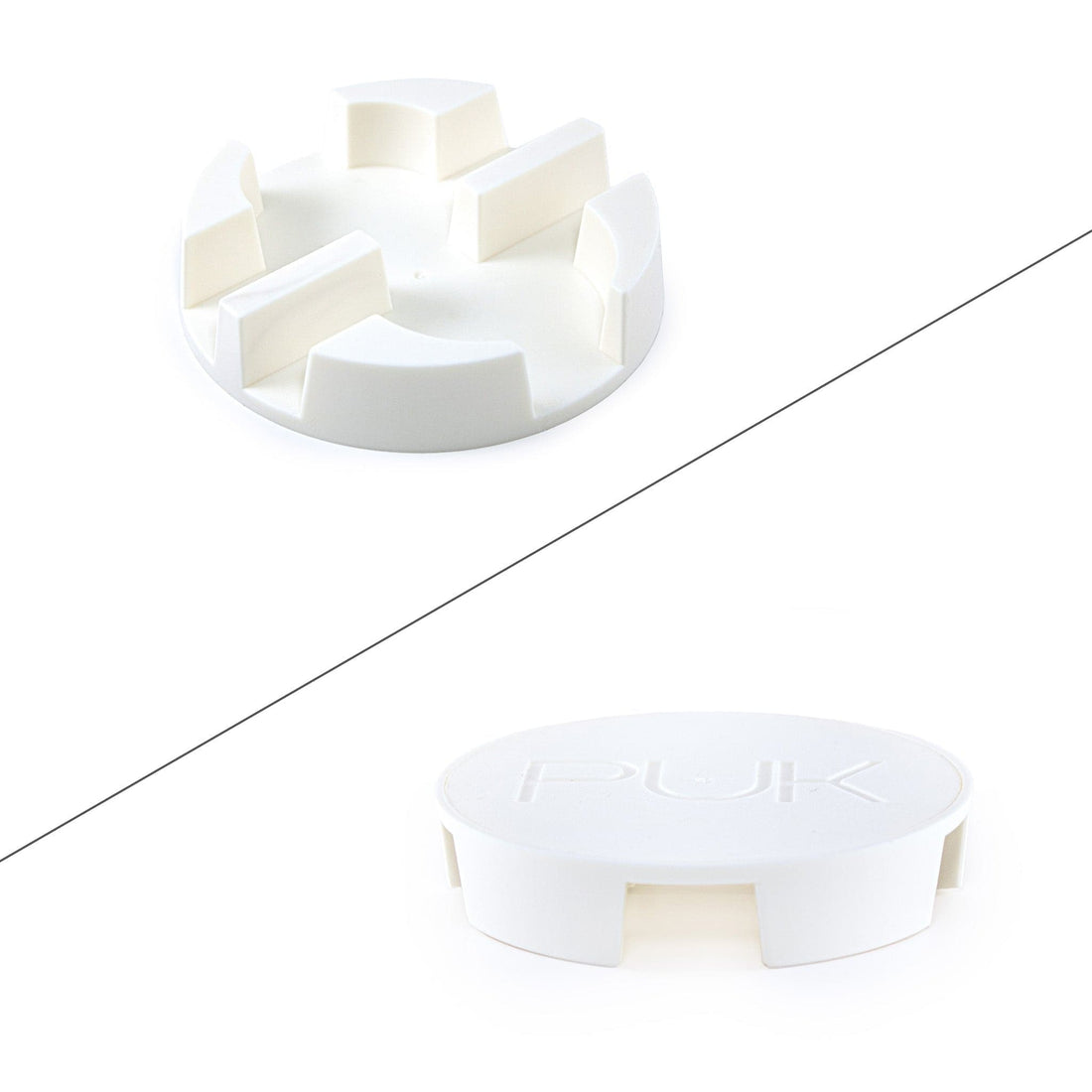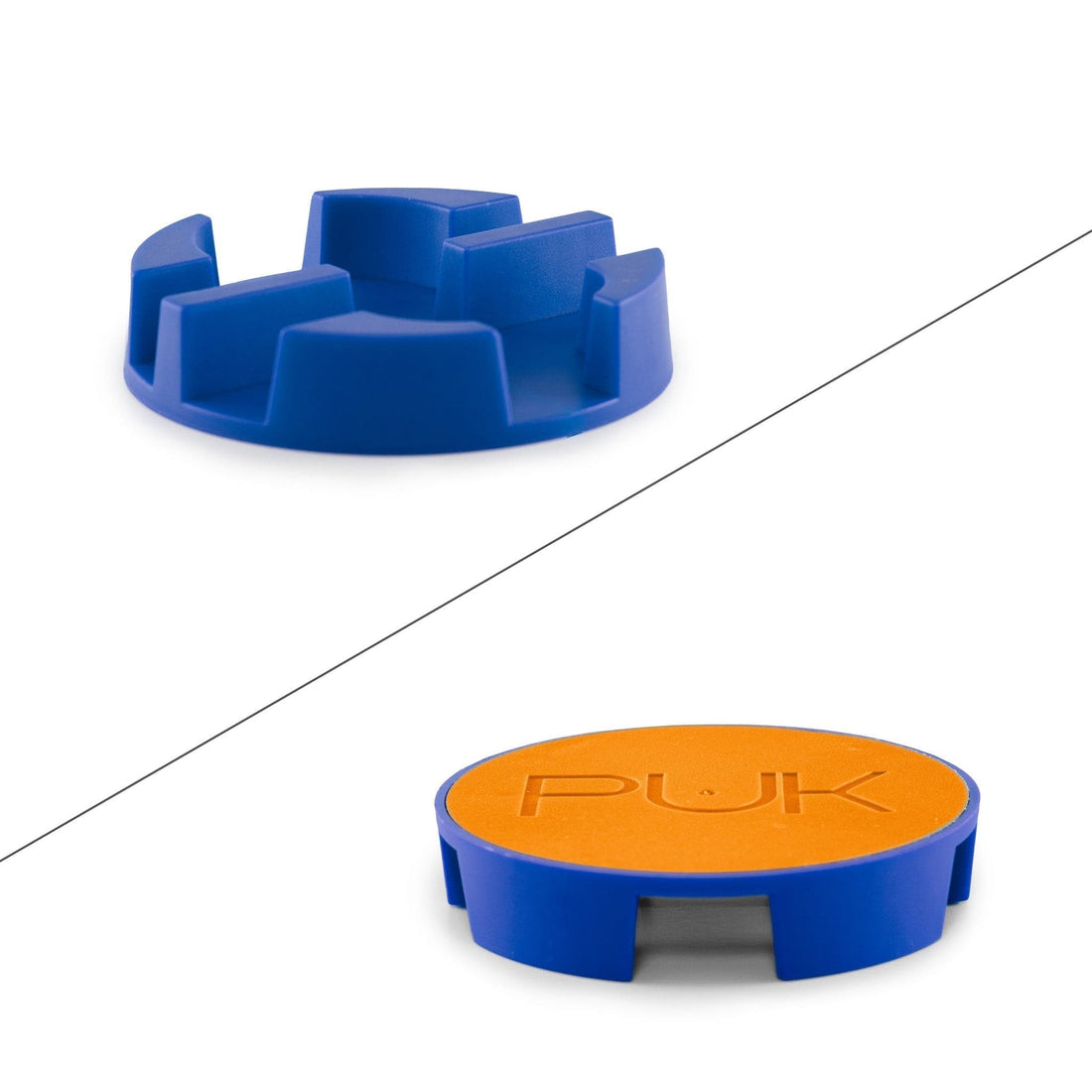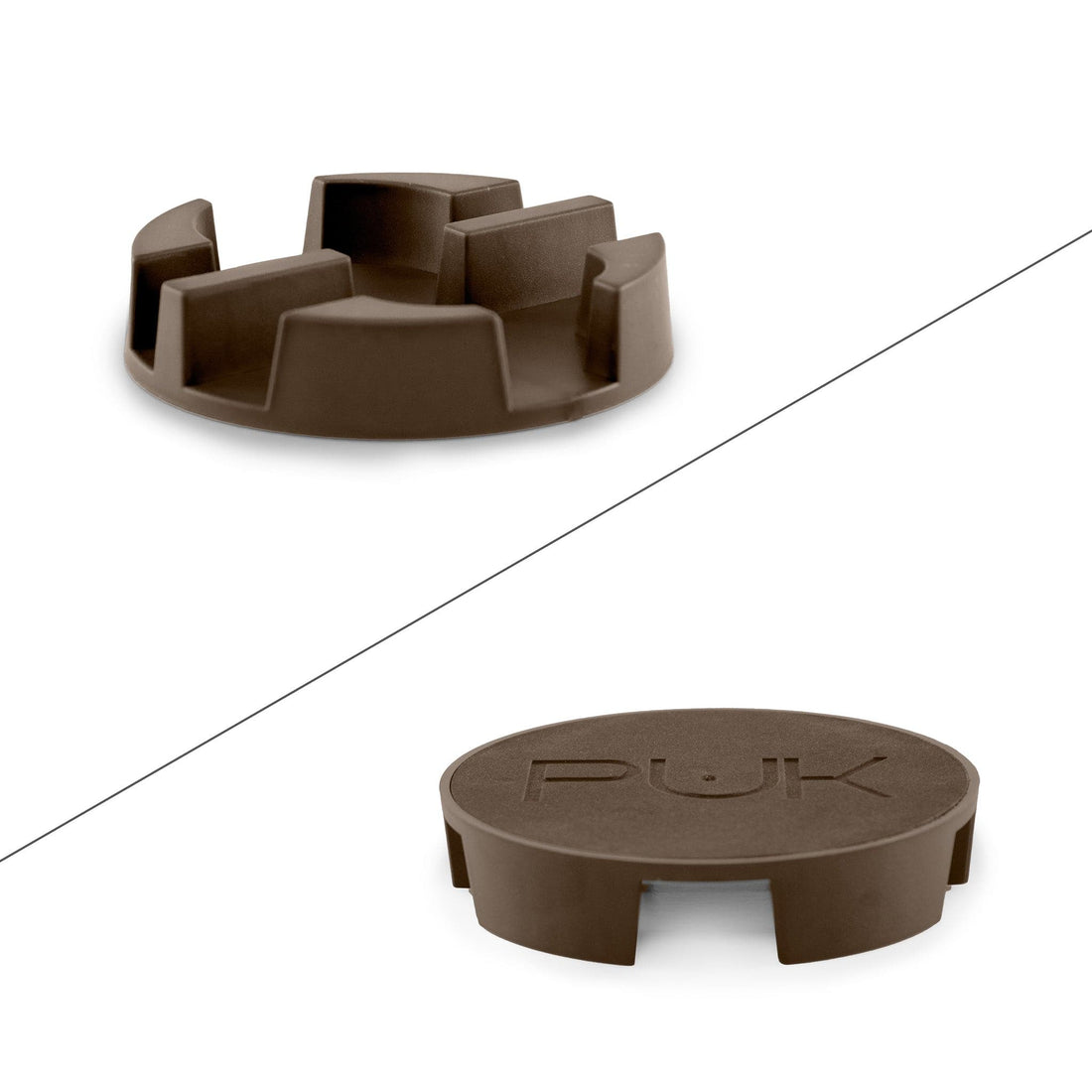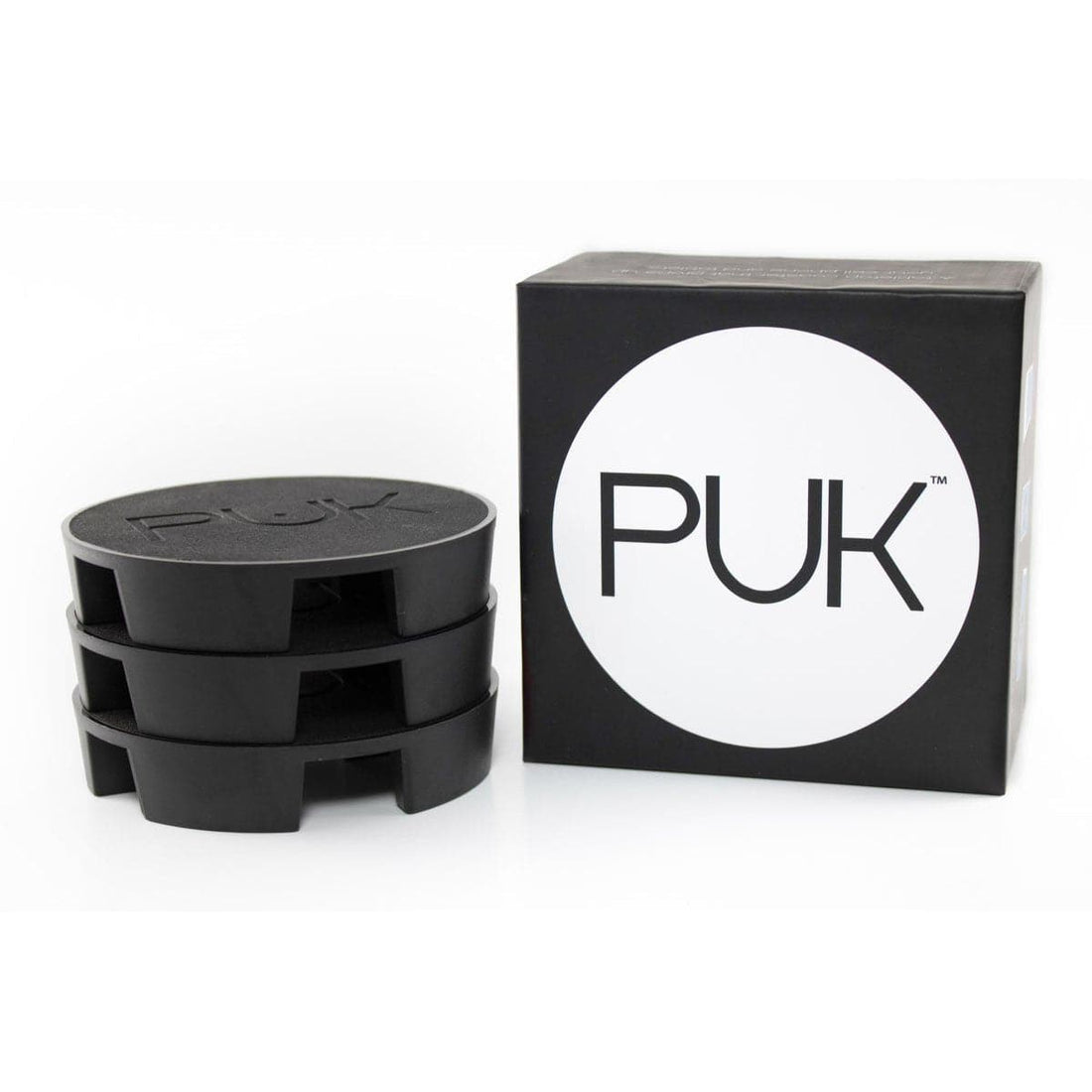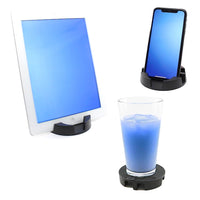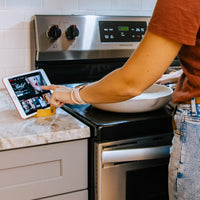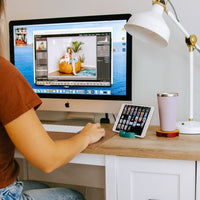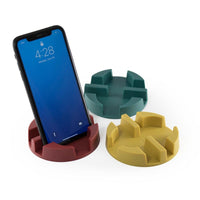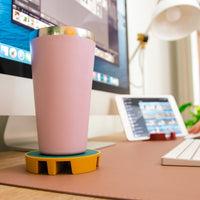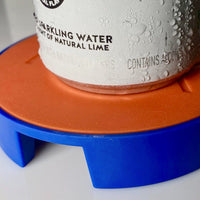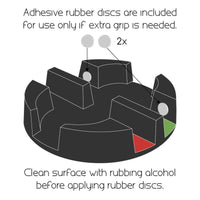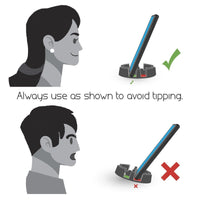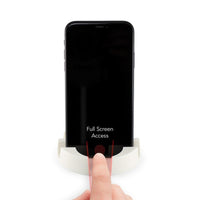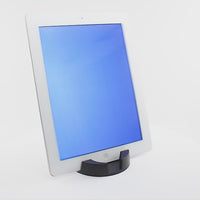 PUK: Tablet & Phone Stand + Drink Coaster
$12.99
Sale

• Save
25% off w/ code: XMAS25
Looking for the perfect solution to keep your phone or tablet handy and within reach? Look no further than PUK: The Original Phone Holder, the coolest, handiest, niftiest product you never knew you needed!
This handy little cell phone holder is specially designed to hold virtually any phone or tablet, with or without a case, in landscape or portrait mode. And with three sizing slots, you're guaranteed to get a perfect fit for many devices every time. Plus, the rubber bottom ensures your device stays securely in place while in use. And when you're done, simply wash the PUK and it'll be good as new.
Great for facetime, conference calls, TikTok, and countless other uses; the PUK is an essential accessory for anyone who relies on their phone or tablet for work, entertainment, or communication. Scatter PUKs wherever you are most likely to need a phone or tablet holder handy, and never worry about misplacing it again. Whether you're cooking in the kitchen, watching TV in the living room, or working at your desk, PUK has you covered!
Compact and lightweight, PUK is also perfect for traveling – just toss it in your bag and go! Need the perfect gift for that hard-to-shop-for friend or family member? Buy in bulk now so you'll be ready for the holidays. Everyone needs a PUK! 
*This product does not actually charge your device. Turn your device sideways in landscape position while charging.

PUK: Tablet & Phone Stand + Drink Coaster
$12.99
Sale

• Save
Save 25% off with code: BFCM
What the Puk?
Learn More...