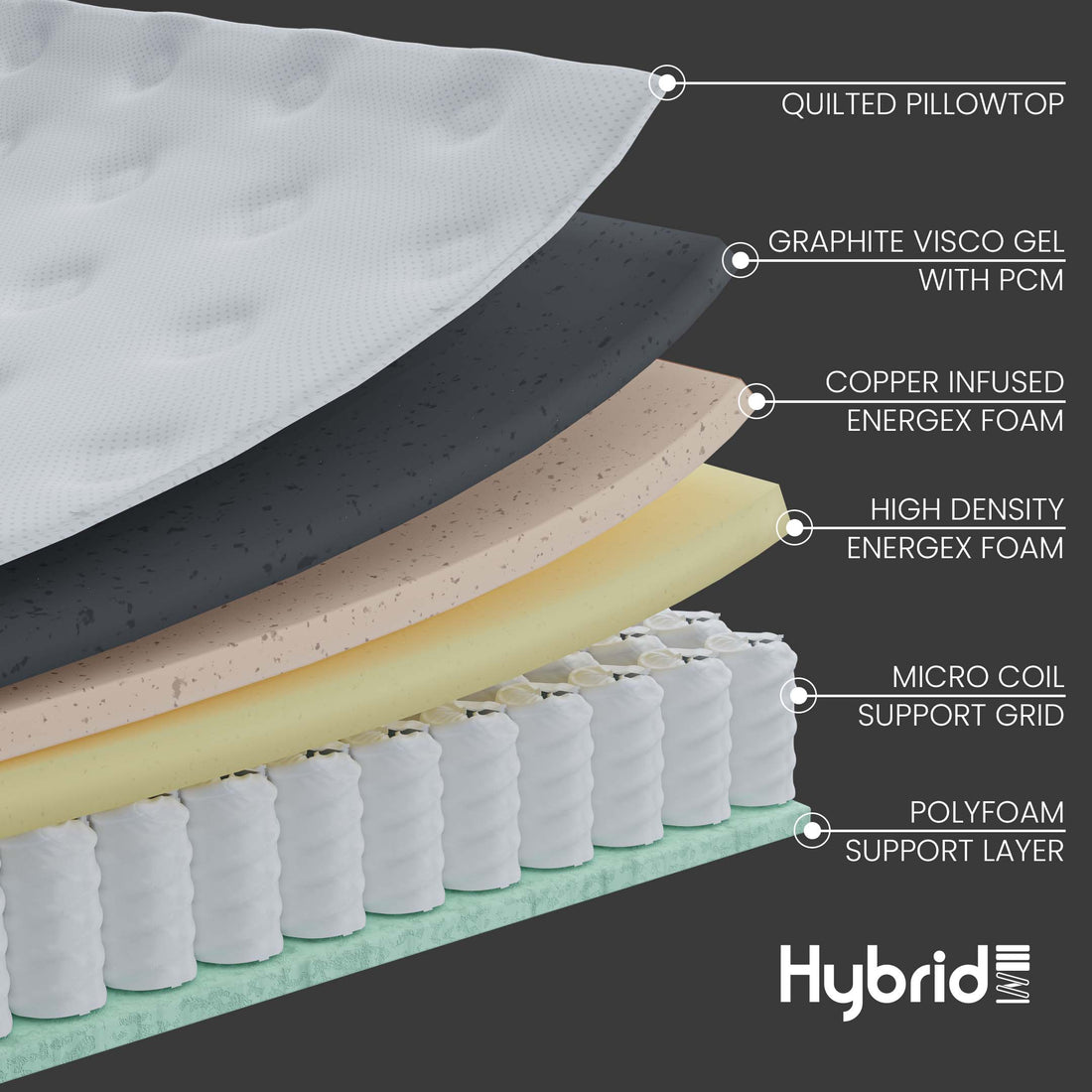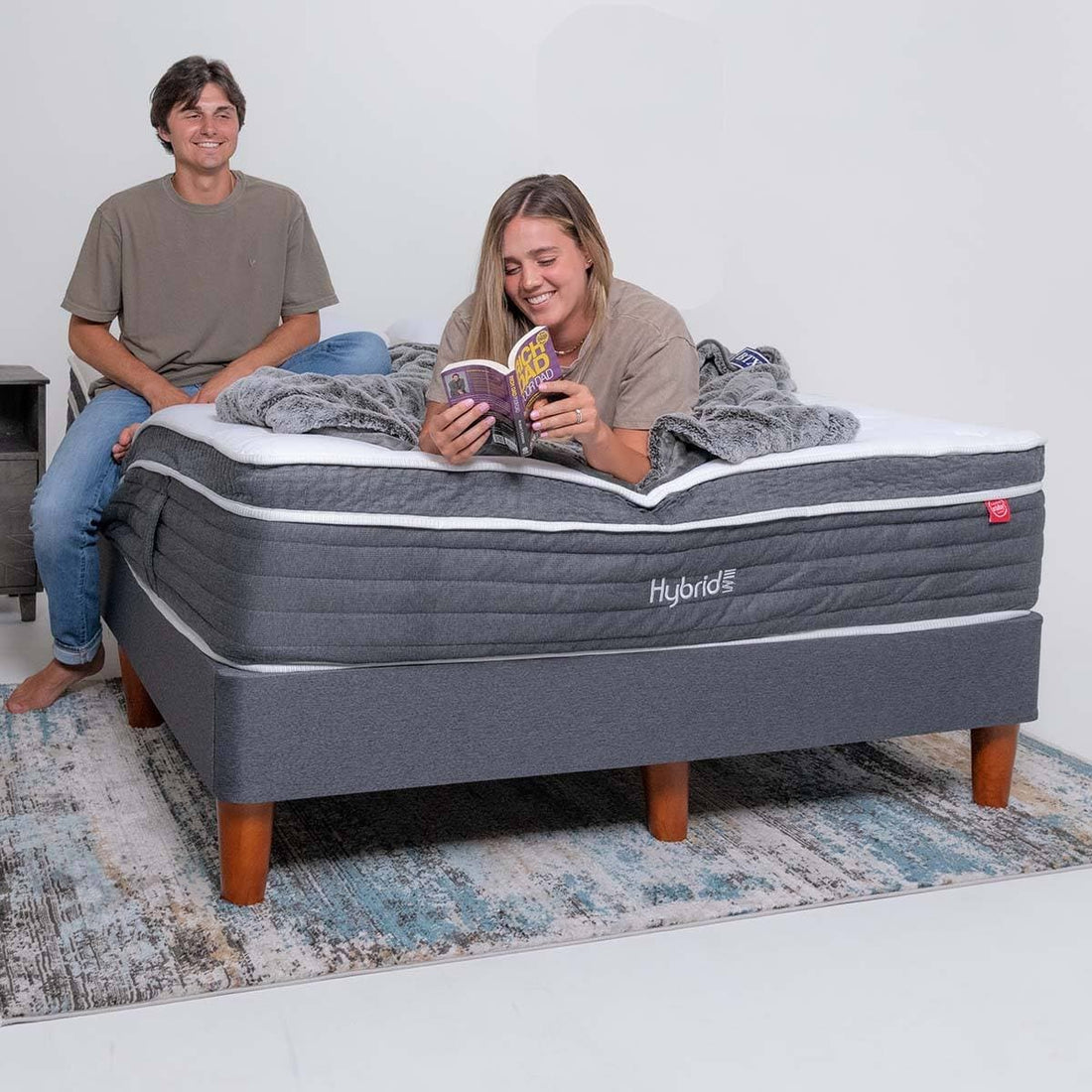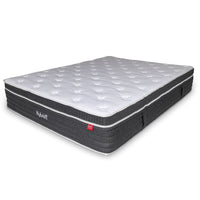 Hybrid Mattress
$1,099.99
Sale

• Save
Save an EXTRA 25% off with code: BFCM

Hybrid Mattress
$1,099.99
Sale

• Save
Save an EXTRA 25% off with code: BFCM
Comfort in High Definition
Support for all body types with a softer feel than our Classic "all foam" mattress.Will outlast any mattress on the market. Remember, just because a mattress is expensive and feels great in the beginning doesn't mean it will last. Longevity is only achieved by using better materials. When you feel the overall weight of our mattresses it will be obvious that we overbuilt them! Designed by us, for us and now available for you.
Are you sick and tired of buying foam mattresses that form a trench where you sleep after only a few months of use? Tired of being hot while you sleep? Well, so were we! That's why we decided to design our very own mattresses. 
We went straight to the foam testing lab and asked one simple question- "is it possible to make a foam mattress that doesn't form a trench where a 200+ pound person sleeps"? The answer was yes, BUT it would require higher density and therefore more expensive foam - something the large mattress companies aren't willing to use due to excessive cost.
The CordaRoy's Hybrid mattress combines the highest-quality memory foam and pocketed coils to provide comfort and support that will outlast any mattress on the market. Don't worry, this all-new pocketed coils aren't tied together like the ones of the past so no need to worry about movement or noise. 
Also equipped with 4 types of cooling technology so you rest easy. Our foam scientists presented us with 4 options for keeping you cool and we responded, "yes, we'll take them all". Copper, graphite and blue phase change material work together to pull the heat from your body and transfer it down to the coil layer where natural air flow removes it from the mattress completely. Again, something the other companies aren't willing to splurge on.
How can we afford to do this? At CordaRoy's, we aren't trying to disrupt the market. We're simply trying to make the best products we can make that make our customers happy and keep our customer service lines from ringing. We design products for ourselves then offer them to you. 
From CordaRoy's owner/founder
Get the inside scoop on mattresses
The best of everything!
Discover why CordaRoys mattresses outperform the others. The answer may surprise you!
We nailed it!
Searching for a mattress that won't fail by forming a trench where you sleep? We were too! 
Families
It's all about family at CordaRoys. 
Cooling
Be cool, stay cool. This is our coolest product yet! 
Classic or Hybrid
Classic "all foam" or Hybrid "micro coils and foam". Which model is right for you?