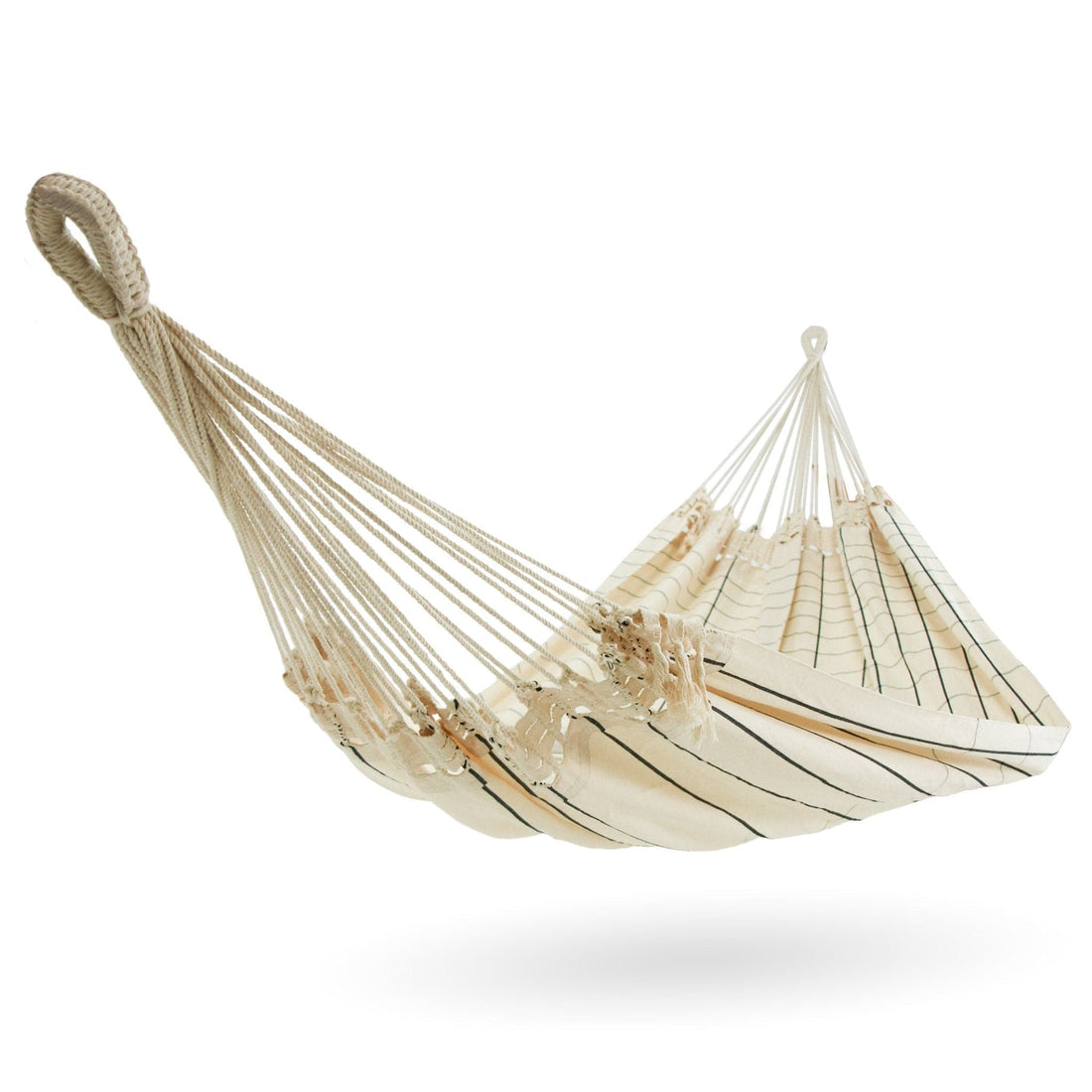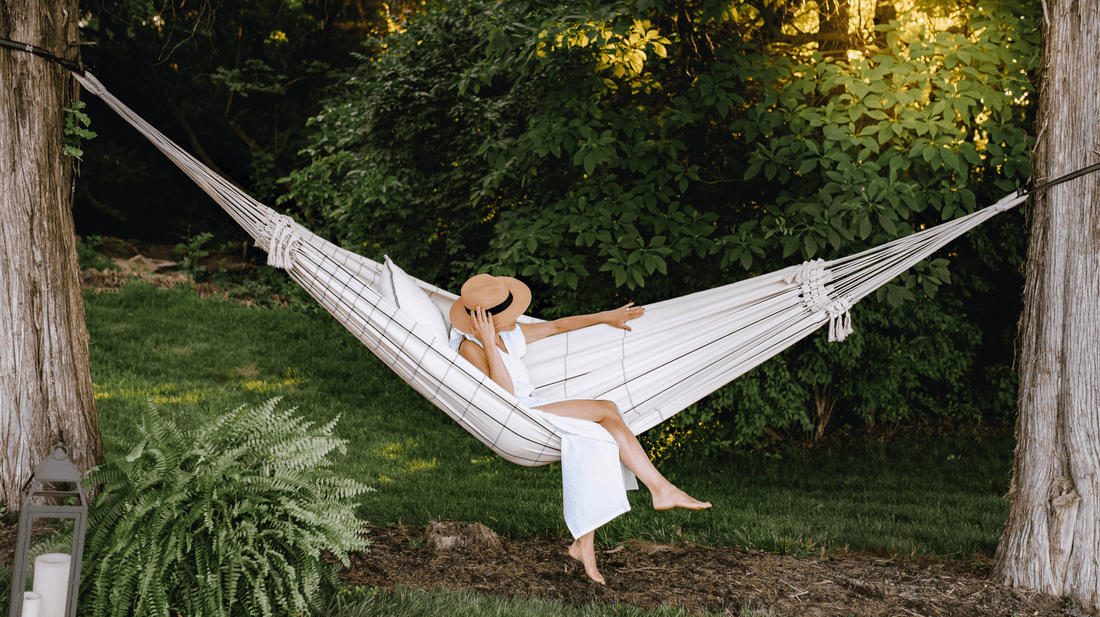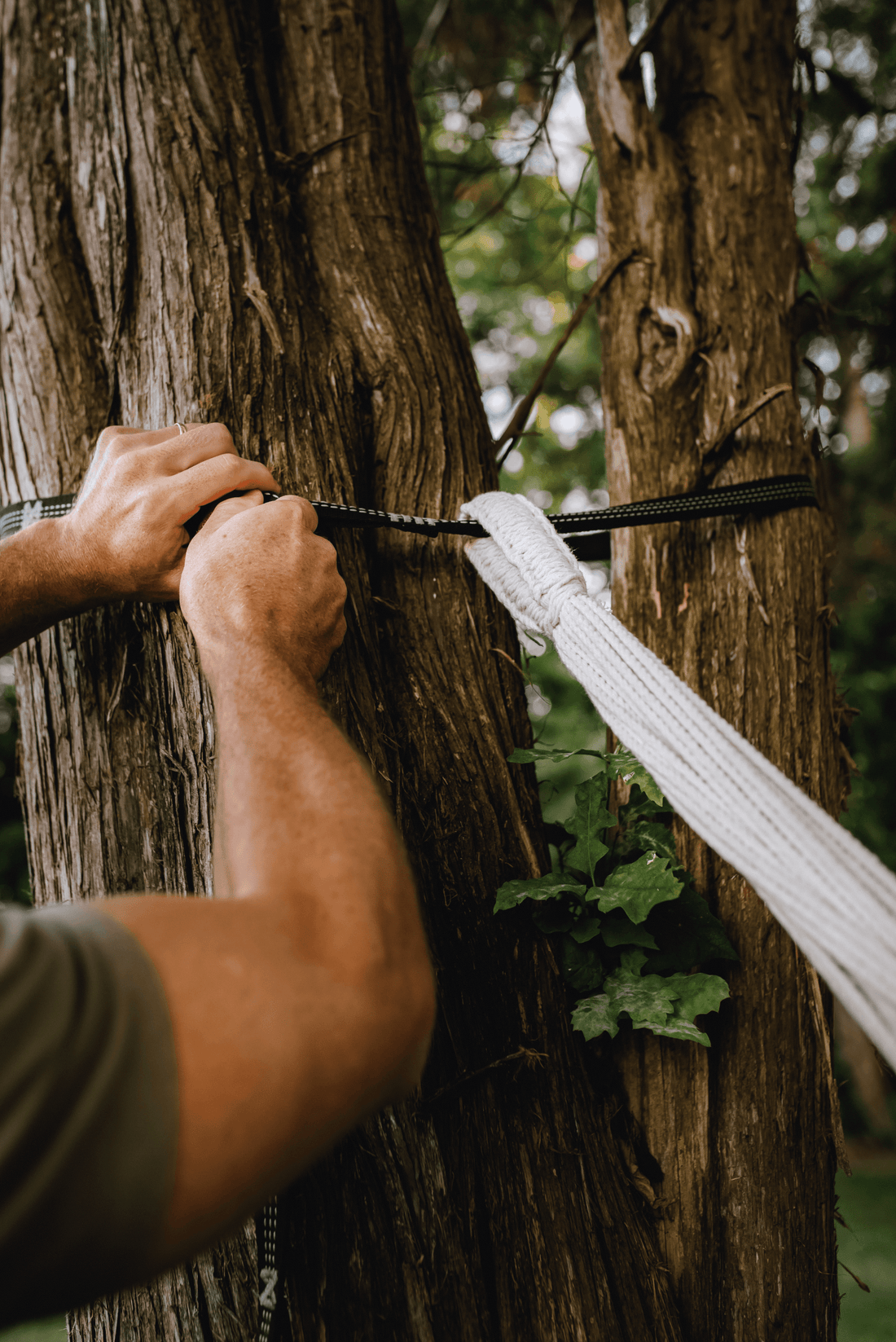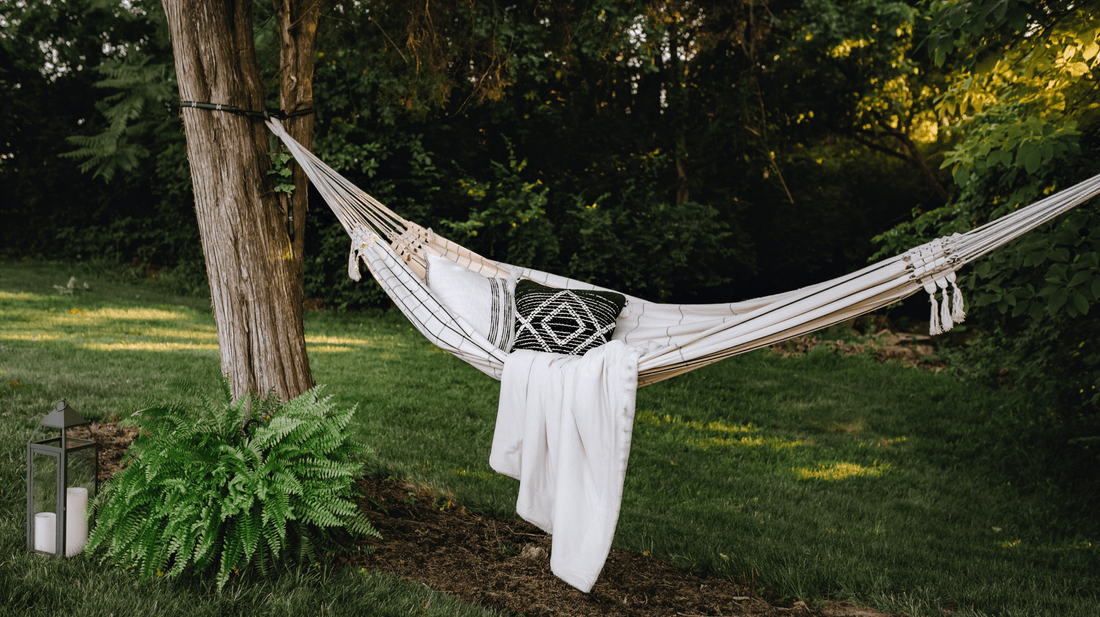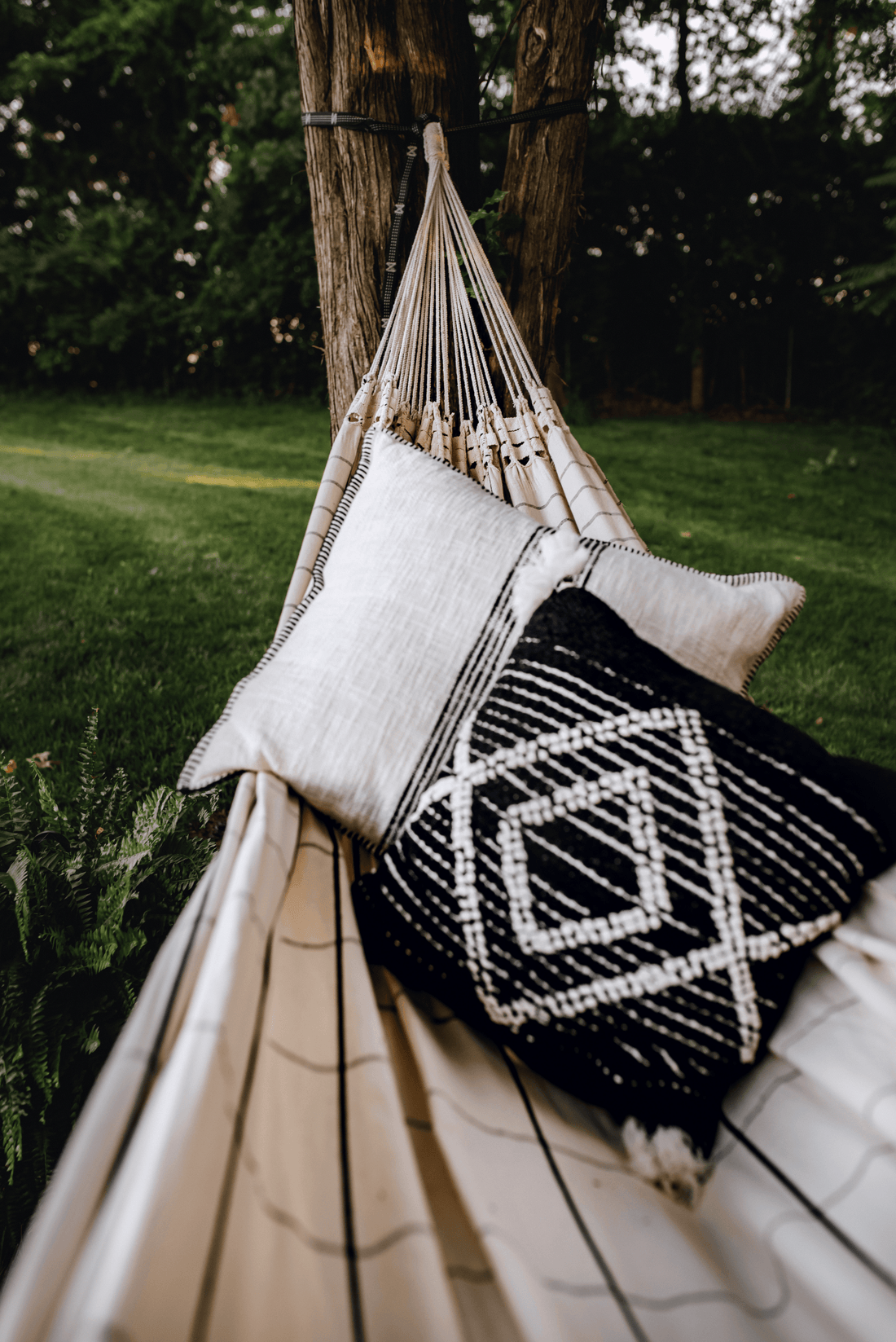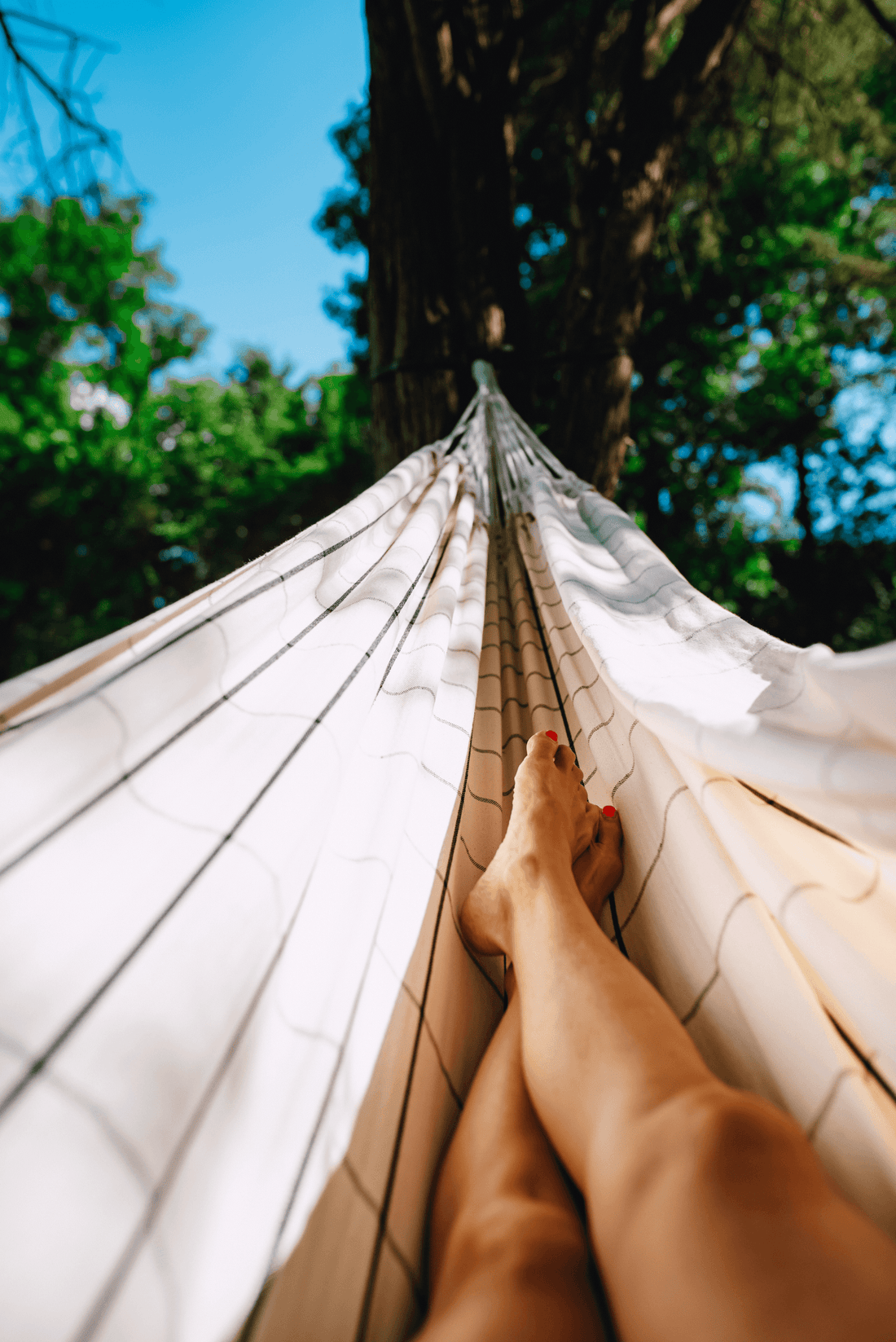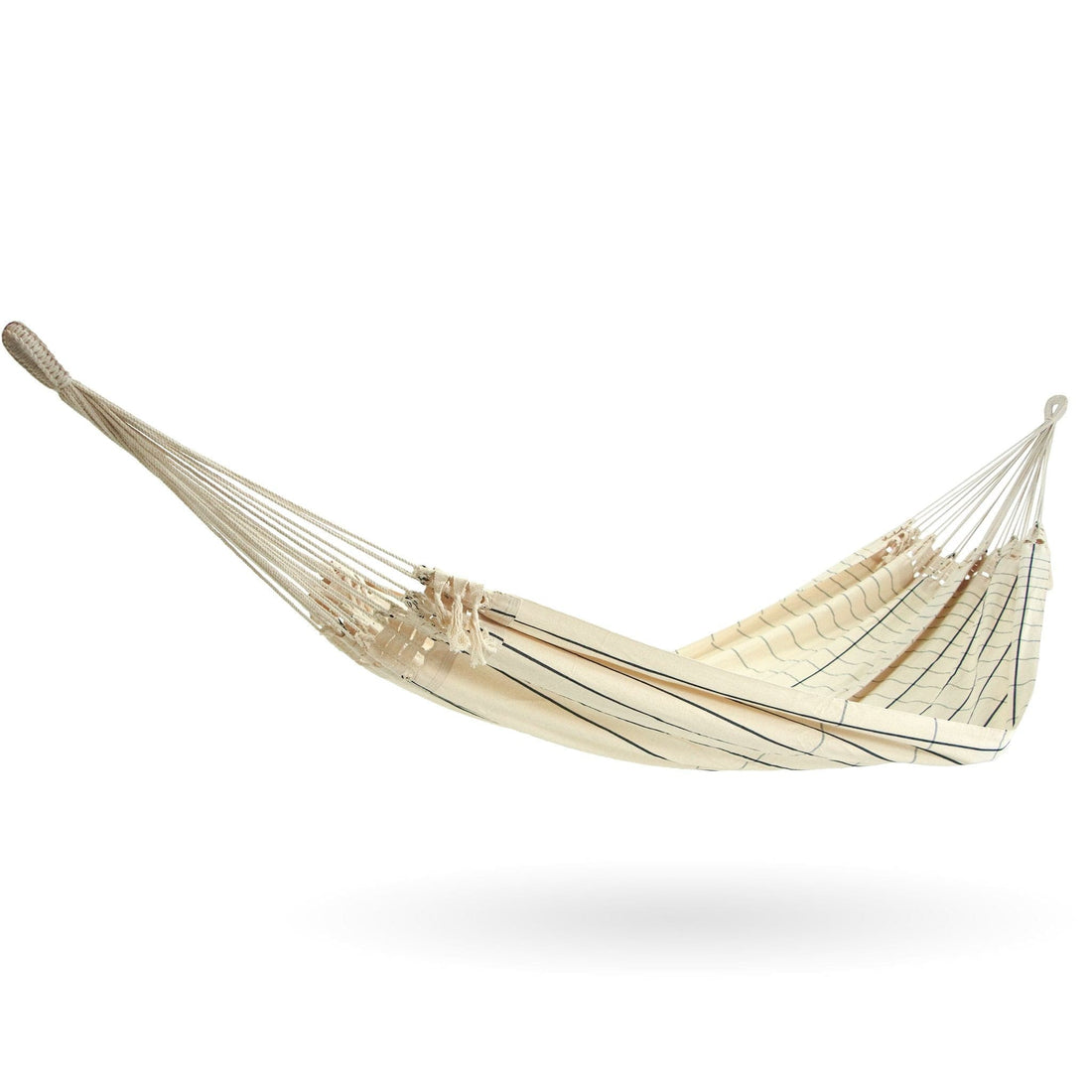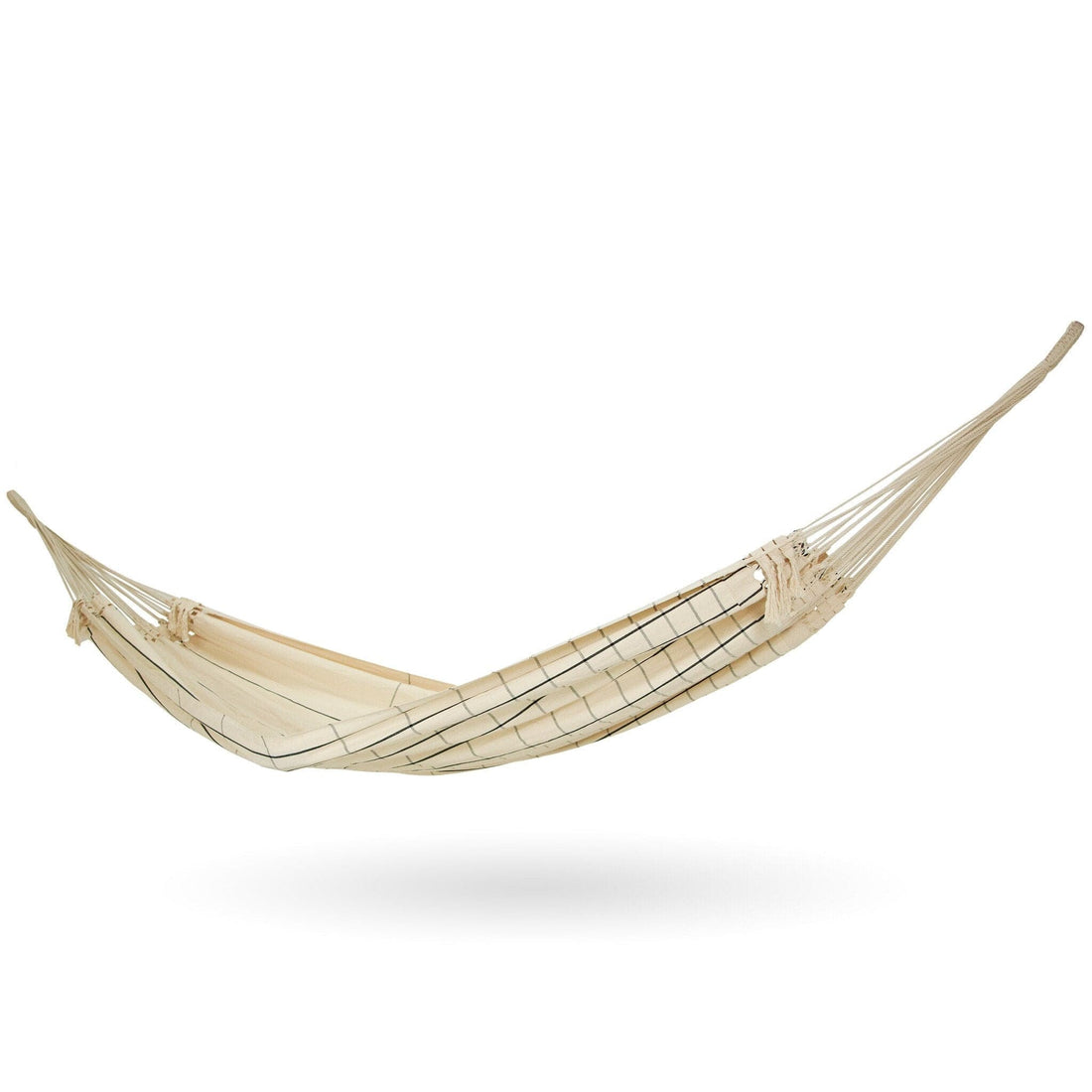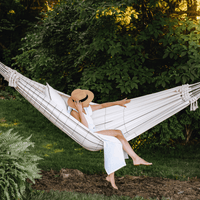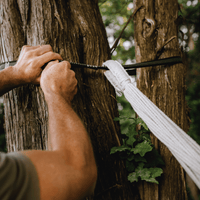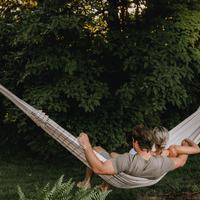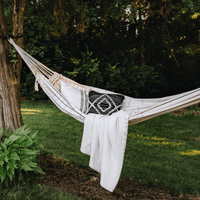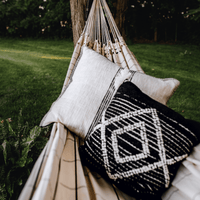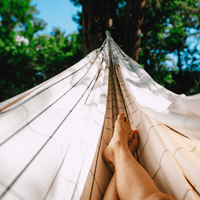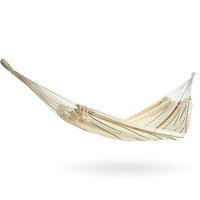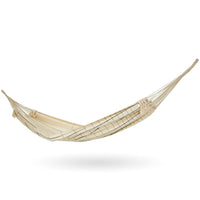 Brazilian Cotton Hammock White with Black Stripes
$119.00
Sale

• Save
Save an EXTRA 25% off with code: BFCM
Create the perfect relaxation nook with our Brazilian Cotton Hammock! With a white background and black stripe design that'll serve as the perfect conversation starter at your next gathering, you don't want to miss out on this stylish addition to your home. Whether you're looking for a sophisticated statement piece for an indoor oasis or a stylish addition to your outdoor space, this hammock has you covered.
Sustainable Yarns
Did we mention this hammock is sustainable? That's right! Woven with sustainable and ecological threads, this hammock has zero additives or dyes so you don't have to worry about contributing to water waste. Plus, it's handcrafted by local artisans using macramé, crochet, and embroidery techniques, taking relaxation to new heights. And it features a whipped end for easy hanging so you can experience unparalleled comfort in no time.
So what are you waiting for? Kick back and relax in the afternoon sunshine or under the stars on this eco-friendly oasis. You deserve it!
Dimensions: 63" W x 165" L
Maximum weight: 450 lbs
Contents: (1) Hammock


Brazilian Cotton Hammock White with Black Stripes
$119.00
Sale

• Save
Save an EXTRA 25% off with code: BFCM